Shopping Cart
Your Cart is Empty
Thank you for your business!
You should be receiving an order confirmation from Paypal shortly.
Exit Shopping Cart
Come to Us for All Things Media Related
Click this text to start editing. This block is a basic combination of a title and a paragraph. Use it to welcome visitors to your website, or explain a product or service without using an image. Try keeping the paragraph short and breaking off the text-only areas of your page to keep your website interesting to visitors.
Click Here to Add a Title
We hope you can find everything you need. The Media Group is focused on providing high-quality service and customer satisfaction - we will do everything we can to meet your expectations.
With a variety of offerings to choose from, we're sure you'll be happy working with us. Look around our website and if you have any comments or questions, please feel free to contact us.
We hope to see you again! Check back later for new updates to our website. There's much more to come!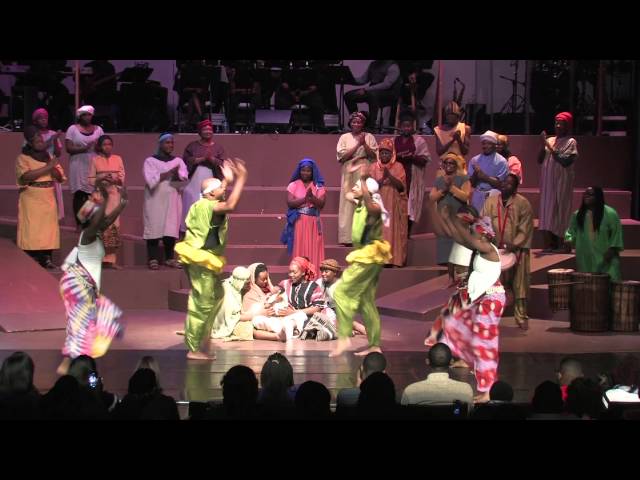 Black Nativity 2015 Promo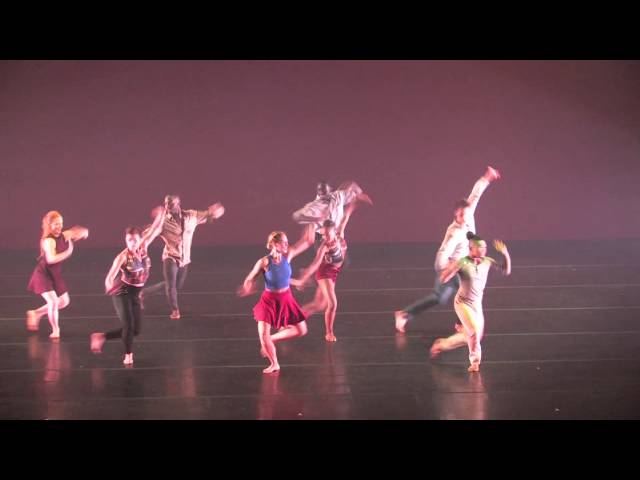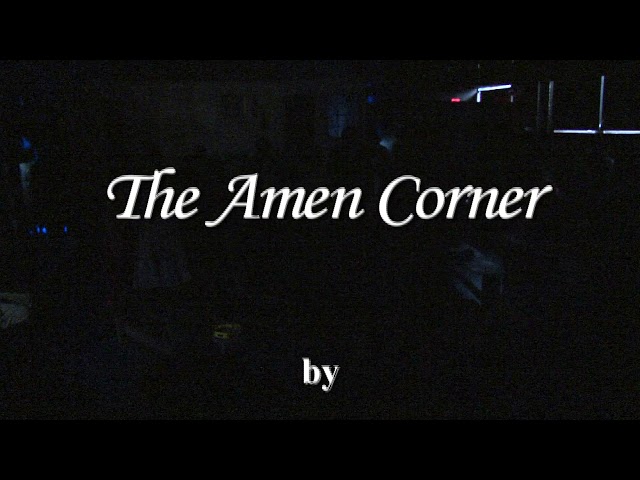 OGMBC Women's Day May 2011
I Am Still Here-Tujuanda Howell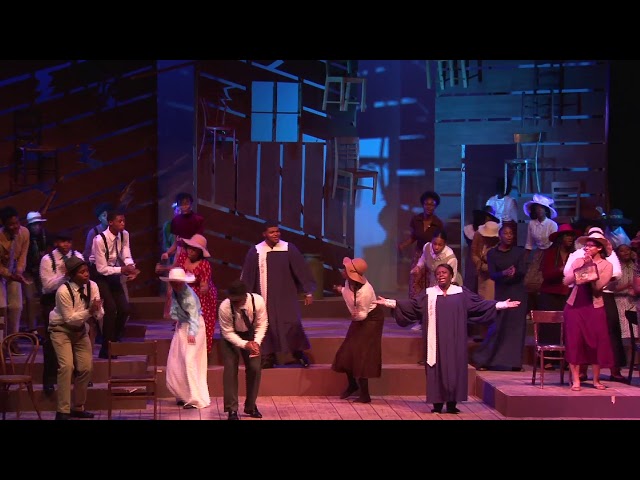 TRISH HARLESTON MINISTRIES 2015
LIQUIDATED LADIES Women's Conference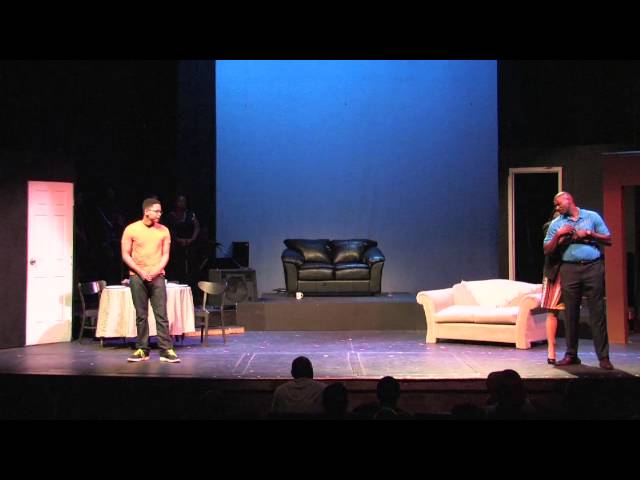 Click Here to Add a Title
Trials by Deadly Fire (Movie Trailer)
"You Aint My Daddy"
Directed by Kenneth Hinton
Written by Ken Hinton, Chris Glover, Rodney Johnson
(Music by Jay Davaughn)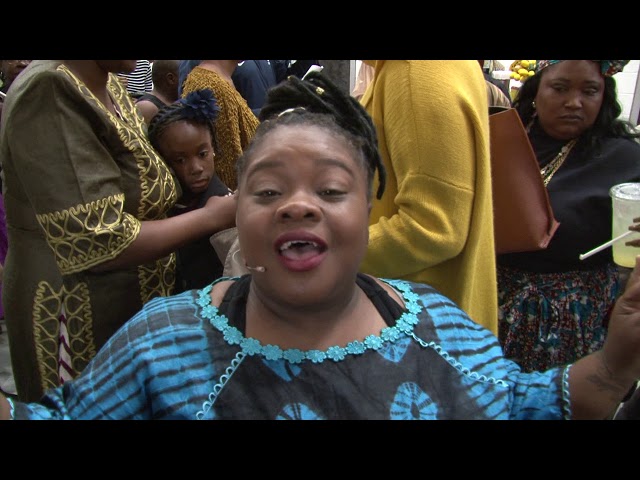 Lenora Zenzelai Helm (My Funny Valentine)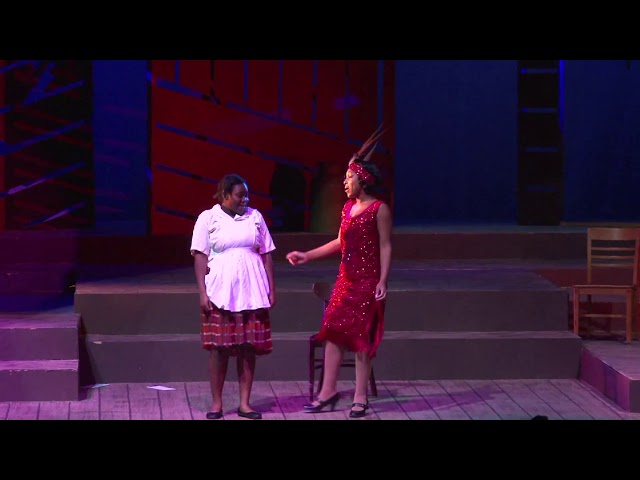 The Amen Corner (Shaw Players)
Click Here to Add a Title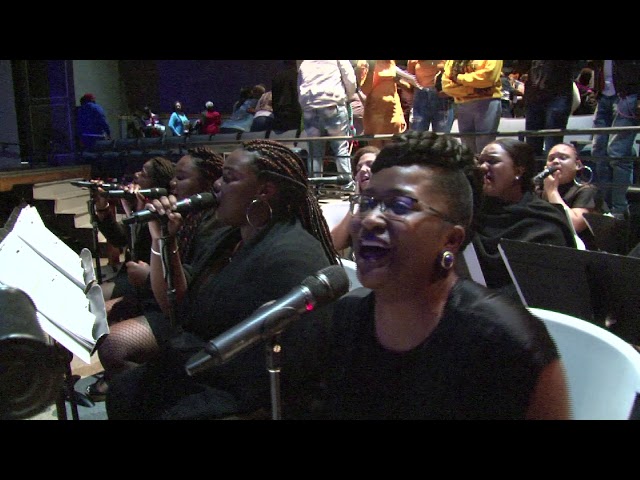 Click Here to Add a Title
Shakin' The Mess Outta Misery (NCCU Department of Theatre)
/